We are experts in shaping and cutting foam, including memory foam and cushion foam. We offer tailored foam for furniture, mattresses, cushions and other upholstery.
Customised foam for furniture
All memory foam products and fabrics are fire retardant and all work is guaranteed. Replacing the foam cushions costs a fraction of replacing the entire piece of furniture and it gives you all the comfort you'd expect from buying new. For quality customised foam for your furniture, contact J H Rolph & Sons in Knaresborough, near Harrogate.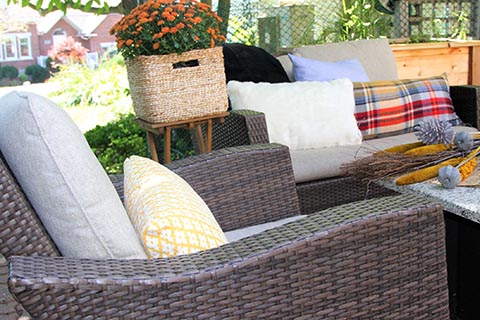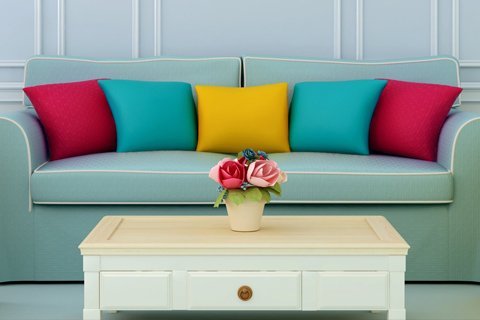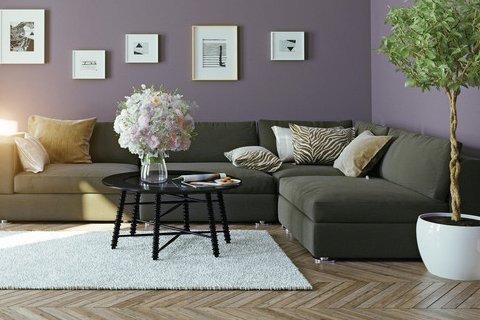 Memory foam mattresses and toppers

Caravan, campervan or boat furnishings

Sofa or chair restoration
High-quality upholstery foam
Are you looking for upholstery foam products, get in touch with us. With a wealth of experience, we specialise in commercial upholstery and furniture upholstery. For more information about our upholstery repair services, get in touch with a member of our friendly team.