Are you looking for antique furniture restoration services in Knaresborough and just a stone's throw from Harrogate? Your search ends here. JH Rolph & Son offers reliable furniture restoration services at affordable prices.
If you are looking for upholstery specialists contact J H Rolph & Sons today
Domestic upholstery
Reupholstering your furniture gives you the chance to create a great first impression at a fraction of the cost of buying new. Our upholstery specialists are highly skilled and talented and can refurbish your sofas and chairs to be pristine and immaculate. You can rely on our professional experience and expertise to create the perfect look for your home.
Foam for your furniture
Are your favourite sofa cushions out of shape and uncomfortable? You don't need to go to the expense and inconvenience of replacing the entire piece of furniture. Contact us and we will shape and cut foam for your cushions or furniture to restore their former glory at a fraction of the cost of buying new.
Commercial upholstery
Our expert upholstery service includes a wide range of commercial establishments such as hotels, bars, social clubs, leisure centres, offices, shops and even boats and caravans. Contact the experts at J H Rolph & Sons for expert advice and a free initial consultation.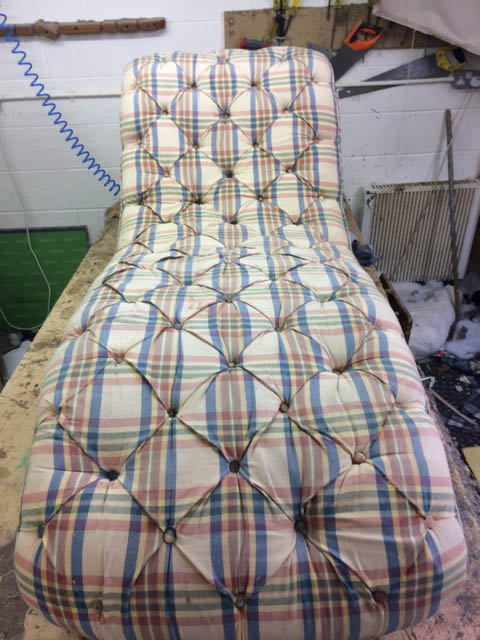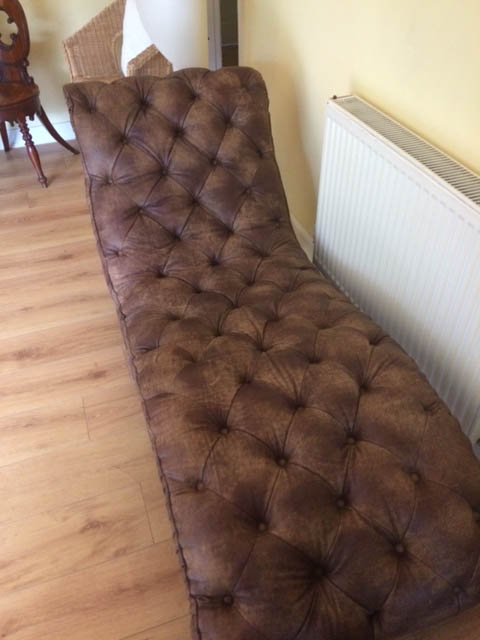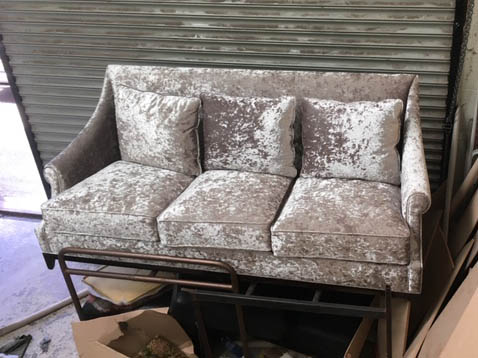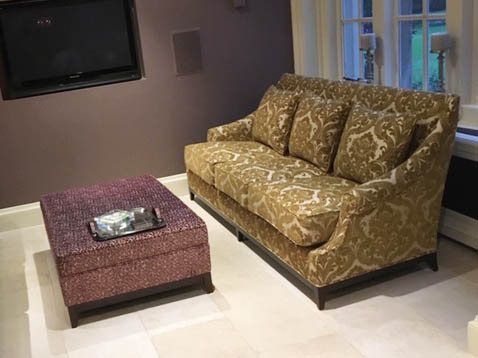 Re-upholstery of furniture